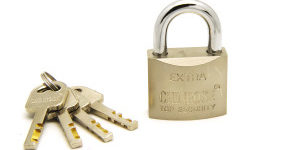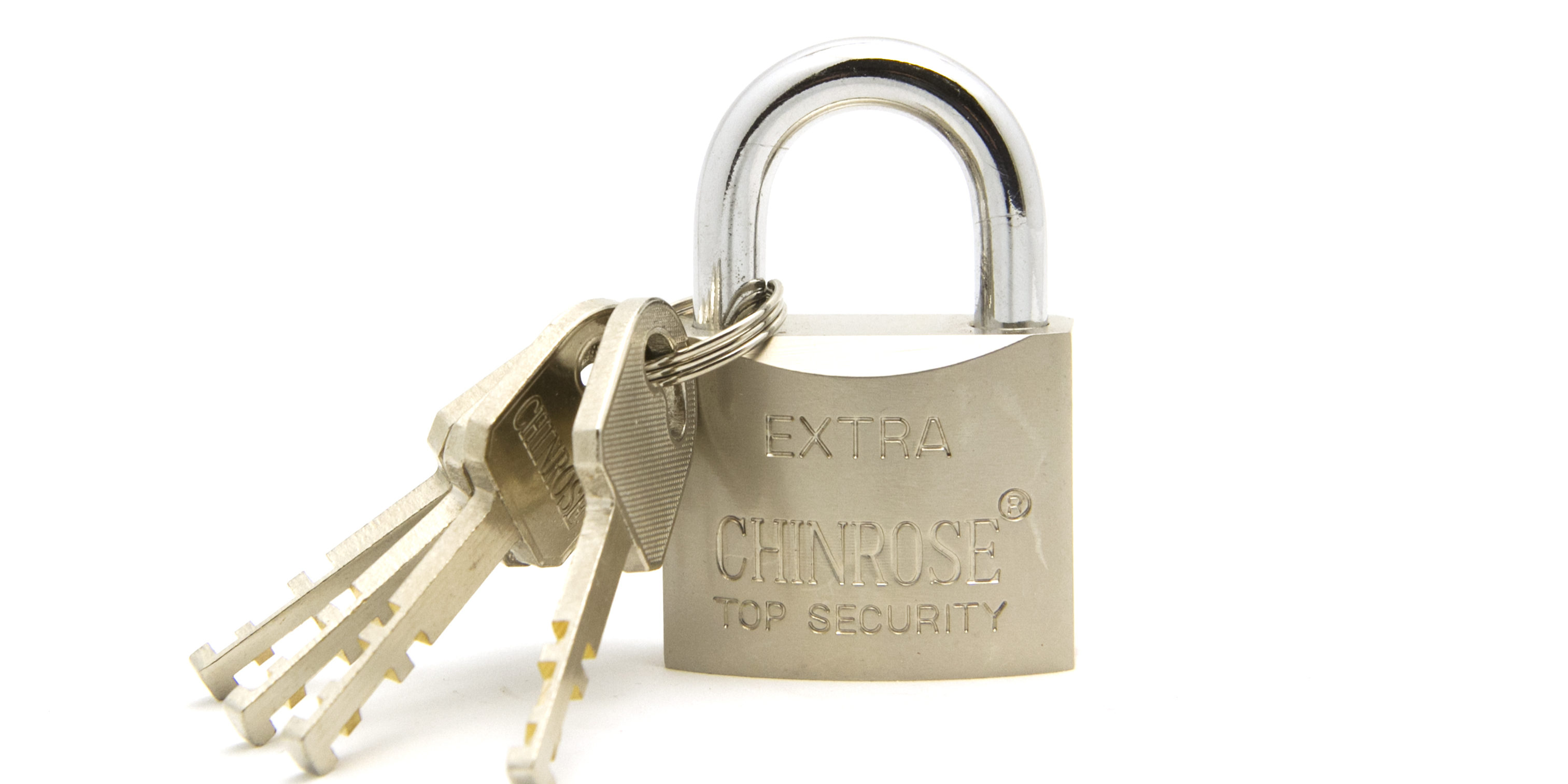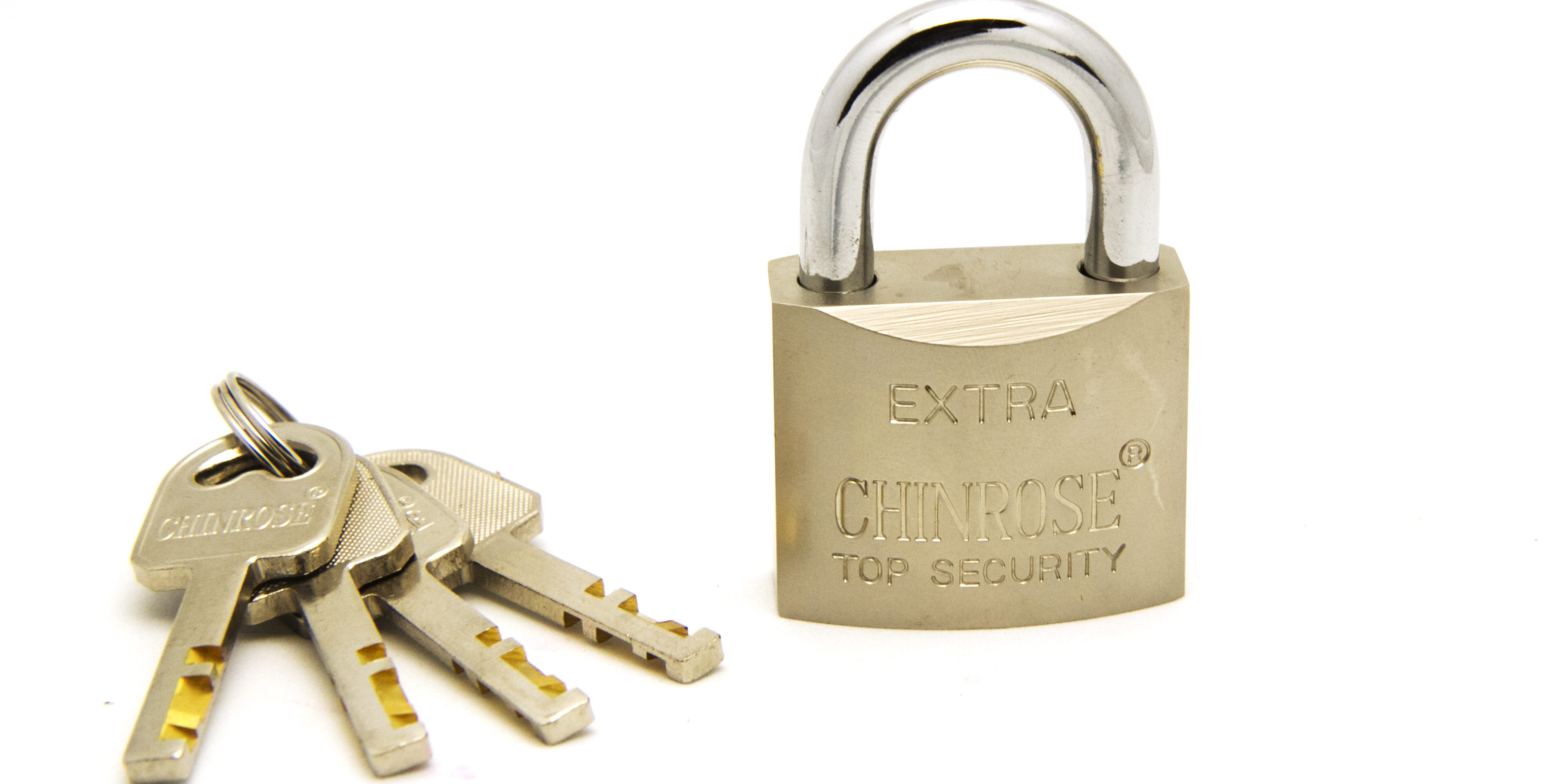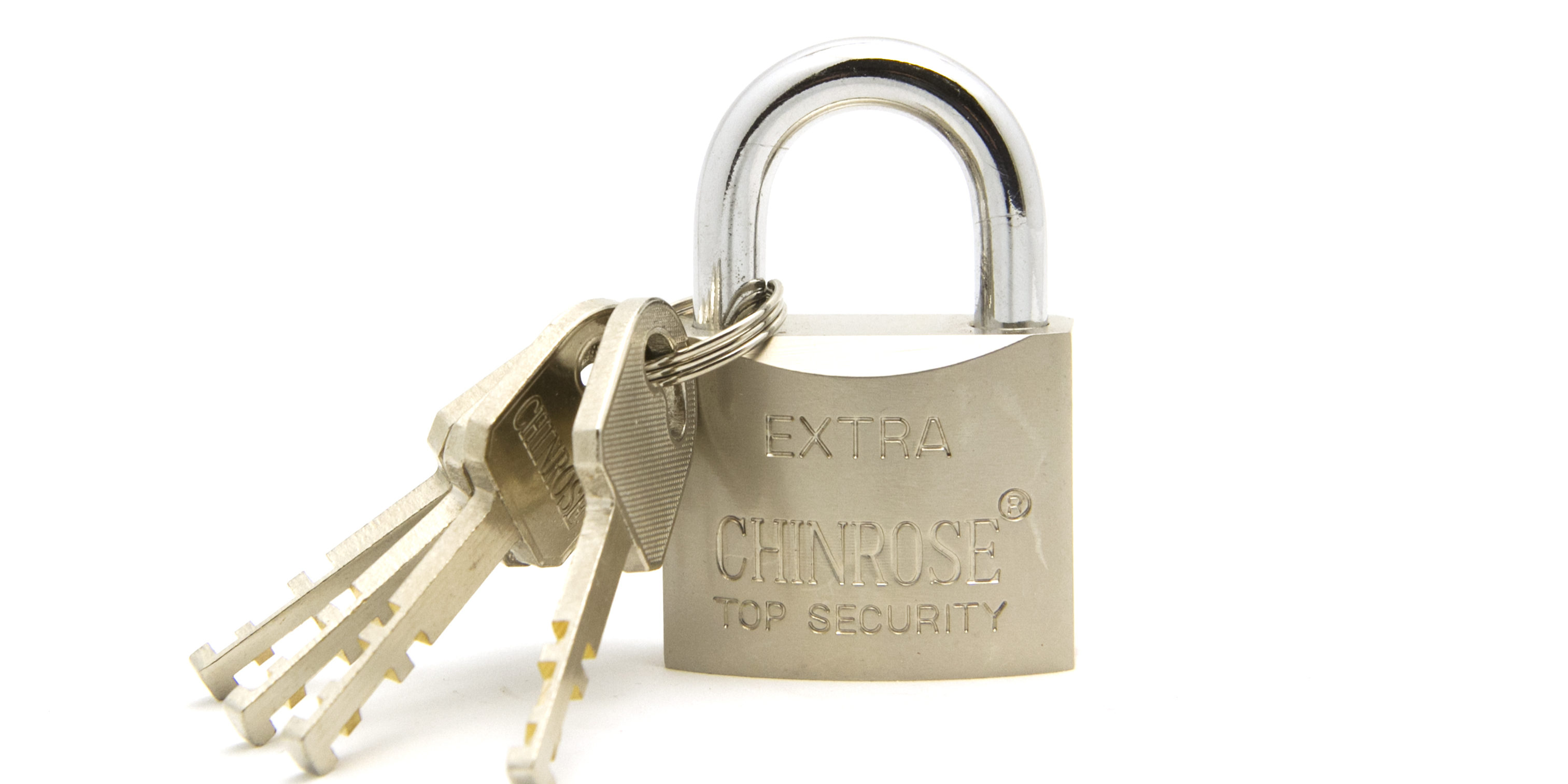 The Chromed Brass Padlock is a solid brass body chrome plated for additional protection against the harshest weather and corrosive environments.  This padlock has either a standard pin cylinder or a disc and spacer cylinder.
The disc and spacer cylinder is difficult to pick and uses a dual dimension key which is hard to duplicate. These padlocks have a double locking mechanism and hardened steel or Boron Alloy shackles.  Boron is the hardest known metal making the Boron Alloy shackles resistant to cutting or sawing.
The Model BR701 has a shrouded shackle which has limited exposed shackle to prevent cutting with bolt cutters or other tools.
Specifications
| | | | | | |
| --- | --- | --- | --- | --- | --- |
| Item # | Body Width | Pins | Shackle Diameter | Vertical Shackle  Clearance | Horizontal Shackle Clearance |
| BH401 | 11/2"(40mm) | 5 | 7/16"(11mm) | 7/8"(22mm) | 3/4"(20mm) |
| BH501 | 2"(50mm) | 5 |          3/8"(10mm) | 13/16"(30mm) | 15/16"(23mm) |
| BH601 | 23/8"(60mm) | 4 | 7/16"(11mm) | 11/4"(32mm) | 11/8"(28mm) |
| BR701 | 23/4"(70mm) | 5 | 7/16"(11mm) | 17/16"(36mm) | 113/16"(30mm) |
Product Features:
5 Pin Precision Brass Tumbler Cylinder or Disc and Spacer Cylinder
Hardened Shackle for extra cutting protection
Ball Bearing Double Locking Mechanism
Chrome Plated Solid Brass protects against Rust and Corrosion
Customization Options:
Keyed Alike Available
Shrouded Shackle Available
Private Label
Available in Box Pack or Blister Packages for Retail Sales
Best Used For:
Gates, Fences or Sheds
Vending Machines
Recycling Industry
Cable Boxes, Utility Boxes and Substations
Business Gates
Manufacturing Environment
Interior and Exterior Use
Commercial, Industrial and Storefronts